New Colours for Colourlab DK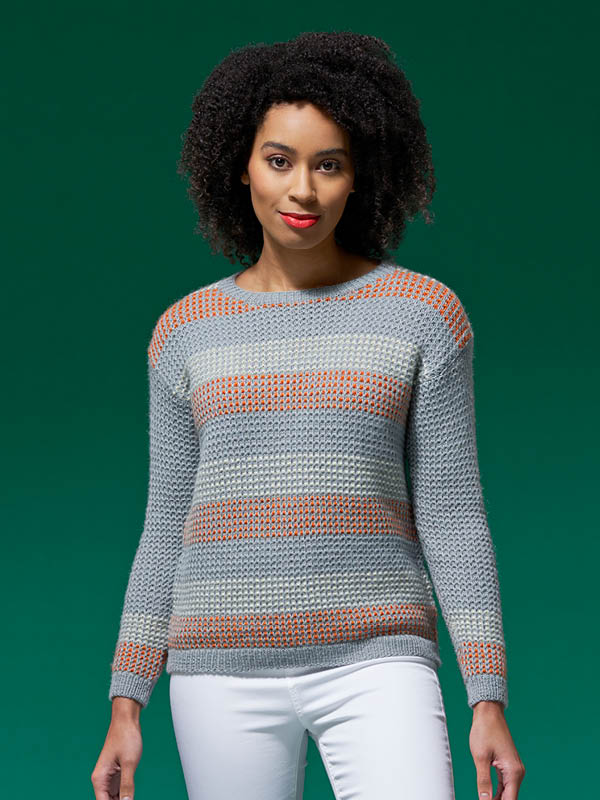 Vibrant new colours including new self striping colours have been added to the West Yorkshire Spinners Colourlab DK yarn collection. Now the full range of the Colourlab DK has 22 solid and 7 striping colours. Plus there is new pattern book Life in Colour to compliment the gorgeous colour collection.
The West Yorkshire Spinners new pattern book Life in Colour using Colourlab DK yarn is all about having fun with colour and texture; using simple, effective patterns during experimenting with endless possibilities of knit and purl stitches.
See full range of yarns here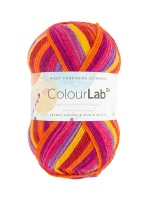 Get Colours of Life pattern book here