Christmas Shop
From now until 31st December 2023 Free delivery for USA Orders from £100.00
Shipping cost for orders below £100.00 is now only £14.50!
This offer EXCLUDES Antiques and Collectables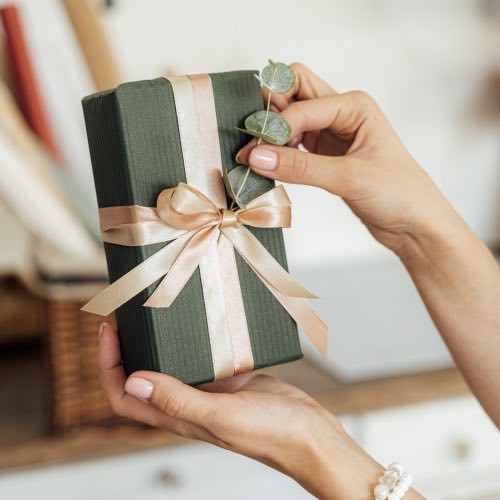 All items purchased between now and 24th December 2023 can be returned up to 8th January 2024.
This gives you plenty of time to return gifts that are not the right size, colour, or style, or that are simply not what you were expecting.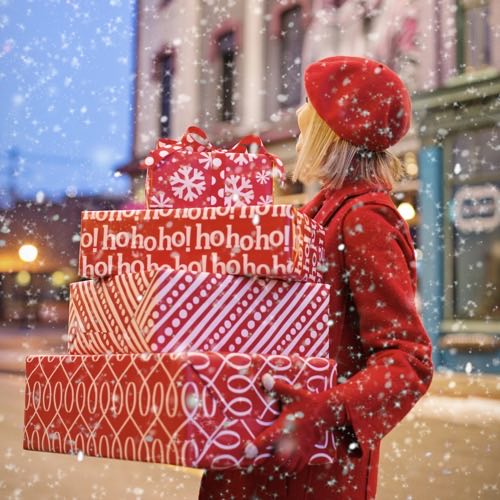 Last posting dates for deliveries before Christmas 2023
Make sure your gifts and cards arrive on time by posting them before the last recommended dates.
UK - Monday 18th December 2023
International - Monday 4th December 2023